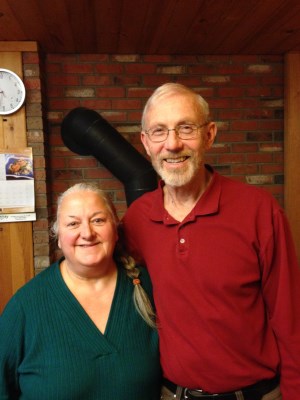 This page is dedicated to acknowledging and thanking Marvin and Adriana Work, owners of Bear Springs Farm in Beasley, BC (near Nelson).
Marvin and Adriana have very graciously allowed me to use an area on their farm to establish the Treebear Native Plant Nursery. Without this support I would not have been able to develop the nursery production techniques described in this website.
Muchas Gracias Marvin and Adriana!